Details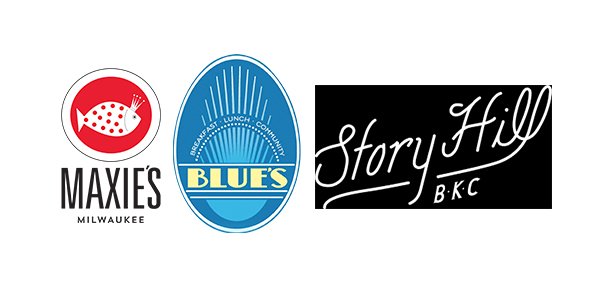 Our hospitality derives from thoughtful preparation and an honest day of restaurant work in a good pair of shoes. Enjoy our three Milwaukee-area locations: Maxie's, Blue's Egg, and Story Hill B.K.C.
June 20 – 6pm | Maxie's | Blue's Egg | Story Hill B.K.C. presents
Headliner: Blues Genes

Guitarist extraordinaire Greg Koch, harmonica legend Jim Liban, Shepherd Express 2016 Best Guitarist Andrew Koenig, drum phenoms Matt Liban and Dylan Koch, and Milwaukee Blues Bass stalwart Kurt Koenig in a special Fathers and Sons blues extravaganza!!
Greg Koch and the Koch-Marshall Trio consist of guitarist Greg Koch, his son Dylan Koch on drums and Hammond B3 specialist Toby Lee Marshall. At the heart of this organ trio is a blues sensibility – but Koch's compositions are an amalgam of rock, funk, jazz and country served up with heavy grooves and dynamic improvisations delivered with no small dose of humor and occasional wild abandon.
No upcoming shows scheduled
Past Shows
---