Details
100+ years ago our pilsner was created with the same strain of yeast brought over from the homeland—blazing the trail for every other beer with "Light" on the label. That's right. We invented light beer.
July 25th – 6pm | Miller Lite presents

Motherfolk's high-energy live performances have won over audiences from coast to coast. And their infectious musical persona has become one of the most exciting rising success stories in the indie music scene.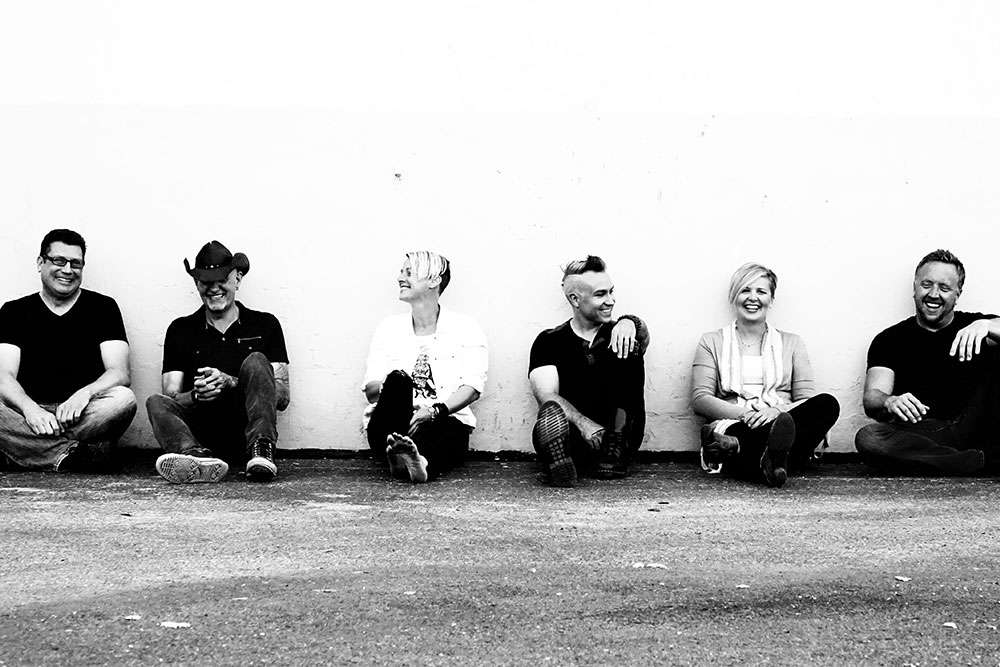 Well-Known Strangers has been entertaining Midwest audiences with a cello infused, alternative pop/rock, with a tinge-of-country-band sound. From Racine, WI, the band members have an amazing mix of musical knowledge and education that provides a unique sound that is reminiscent of familiar of music from the '90s while being expressively groundbreaking and melodically rich.
No upcoming shows scheduled
Past Shows
---