Details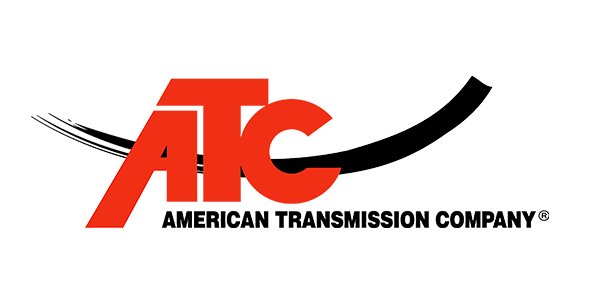 American Transmission Co. was founded in 2001, as the first multi-state, transmission-only utility in the United States. Unlike most other utilities, we have a single focus: transmission. Our transmission system allows energy producers to transport electric power from where it's generated to where it's needed.
August 9 – 6pm | American Transmission Company presents

Hailing from Austin, TX, Sour Bridges combines the best ingredients from the high plains of Texas, the hills of Pennsylvania, and the red dirt of Oklahoma. Get ready to experience the finest blend of hand clapping, foot stomping Browngrass that Austin has to offer!
[icon name="facebook" class="" unprefixed_class=""][icon name="instagram" class="" unprefixed_class=""][icon name="youtube" class="" unprefixed_class=""]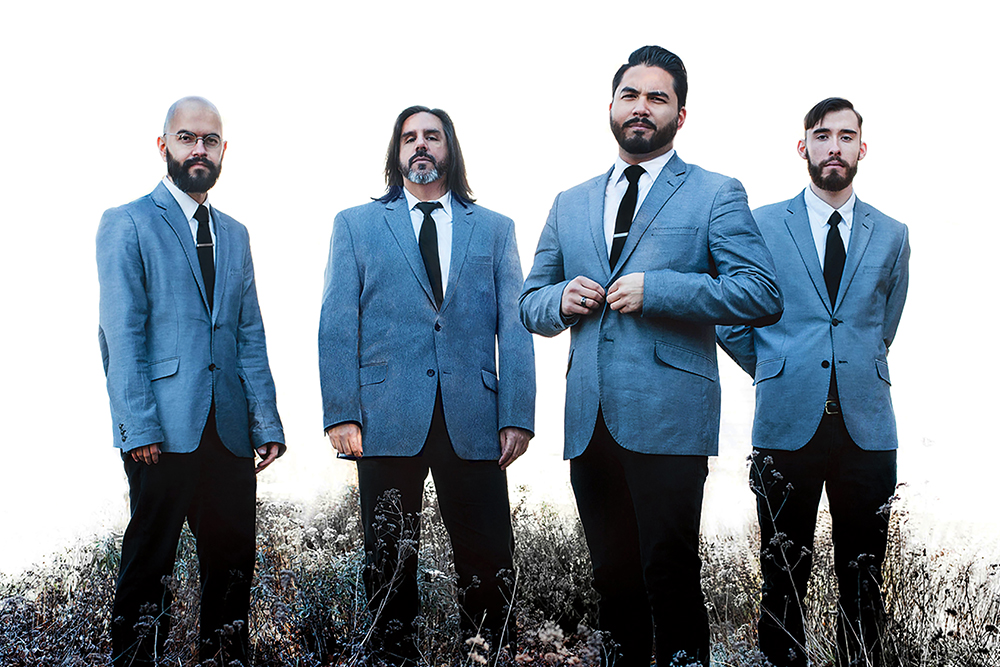 Devil Met Contention combines country, folk, and blues into a distinctive sound that brings to mind Nick Cave, Tom Waits, and Johnny Cash. Hailed as "a haunting slab of dusty Americana" by the Milwaukee Record, Devil Met Contention is perfect if you feel like dancing, socializing, or drowning your sorrows with a bottle of whiskey.
www.devilmetcontention.bandcamp.com
[icon name="facebook" class="" unprefixed_class=""][icon name="twitter" class="" unprefixed_class=""][icon name="youtube" class="" unprefixed_class=""]
No upcoming shows scheduled
Past Shows
---